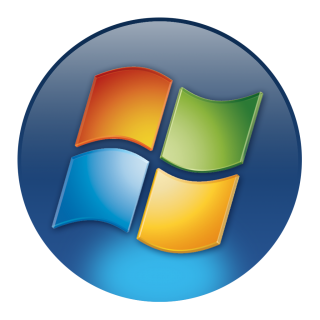 Dynastycoin Wallet Gui 4.11 for windows 64 bit also includes CPU mining in Solo mining.
Compatible with all Windows versions (vista, w7, w8, w10,Windows server 2003, 2008, 2010, 2012) does not work with XP.
The compressed file contains various files and folders. create a new folder and unzip everything in there. It does not require installation, after unzipping it first run Dynastycoind.exe which is the daemon that will synchronize the Blockchain.
When it's done run dynastycoin-wallet-gui Click here to download it.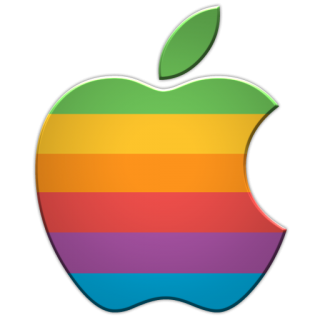 Dynastycoin Wallet Gui 4.11 for Macintosh
The gui dynastycoin wallet can also be compiled in various MacIntosh versions download the sources on github and compile them Click here to read instructions on how to compile them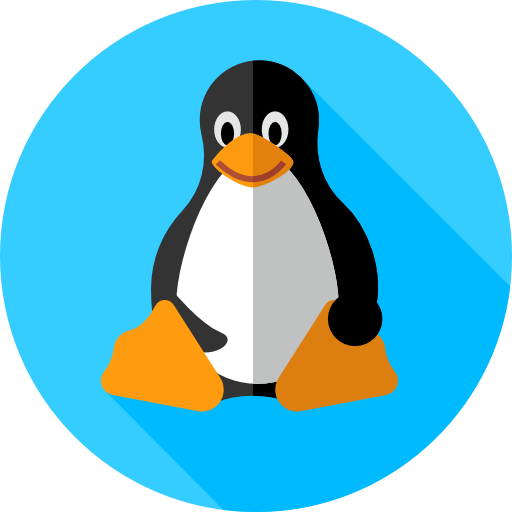 Wallet Gui 4.11 for Linux ubuntu 20.x
The gui dynastycoin wallet can also be compiled in various Linux versions, download the sources on github and compile them Click here to read instructions on how to compile them